Arbeitsgruppe Lasertechnologie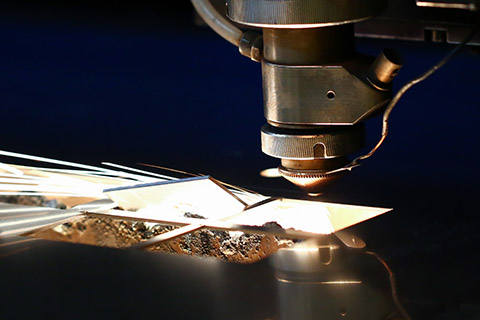 The working group Laser Technology deals with topics from the entire field of laser technology (optics for lasers, laser damage, coatings for laser optics, ...).
Through this wide range of topics, the participants can exchange and network in many ways.
Next meeting: March 23rd 2021 (online) 2.00pm until 5.30pm (UTC+1)
Agenda:
Laser Induced Damage Measurements, Andrius Melninkaitis, LIDARIS LTD
Adaptive optical components for laser processing applications, Dr. Gustavo Ciardi, Optotune Switzerland AG
Pulse Picking Solutions for Ultrafast Lasers, Audrius Jakstas, EKSMA Optics
Crystalline Mirror Coatings for Laser Applications, Dr. Garrett Cole, Thorlabs
Please register (free of charge) if you want to participate.
Email:marquis@photonics-hub.de